July 21, 2021
Oregon Public Broadcasting
Tony Schick | Oregon Public Broadcasting
Rob Davis | The Oregonian/OregonLive
--------------------------------------------------------------------------------------------------
July, 2021
Secretary of State Shemia Fagan
Audits Division Director Kip Memmott
--------------------------------------------------------------------------------------------------
May 28, 2021
Driftc
Conrad Gowell
--------------------------------------------------------------------------------------------------
April 29, 2021
ProPublica
Lisa Song | ProPublica
James Temple | MIT Technology Review
--------------------------------------------------------------------------------------------------
March 08, 2021
The Oregonian
Rob Davis | The Oregonian/OregonLive
Tony Schick | Oregon Public Broadcasting
--------------------------------------------------------------------------------------------------
August 4, 2020
Oregon Public Broadcasting
Rob Davis | The Oregonian/OregonLive
Tony Schick | Oregon Public Broadcasting
--------------------------------------------------------------------------------------------------
March 25, 2020
YouTube Video
--------------------------------------------------------------------------------------------------
February 23, 2020
YouTube Video
--------------------------------------------------------------------------------------------------
January 16, 2020
Forset Waters Campaign Update
Oregon Stream Protection Coalition
--------------------------------------------------------------------------------------------------
2020
Oregon's Forest Waters Educational Campaign - Sample Works
--------------------------------------------------------------------------------------------------
December 23, 2019
Oregon Public Broadcasting
Cassandra Profita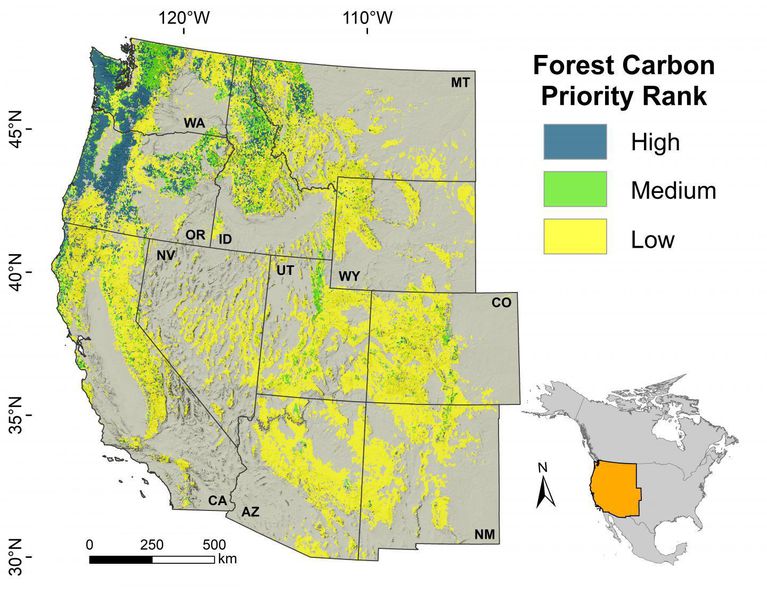 click on image for larger version
--------------------------------------------------------------------------------------------------
2003
Coastal Range Association
What This Report Does The report:

Explains how coastal forests provided for native salmon historically;
Presents important data about the condition of coastal forests and salmon habitat; and
Includes a set of recommendations for restoring coastal salmon.


Between 1990 and 2000, over 10,000 stream surveys were conducted in Oregon. In the coastal coho watersheds covered in this report (Necanicum to the Coquille), approximately 1,962 surveys were conducted. The ODFW stream survey data contains all habitat data collected on private, state and federal Bureau of Land Management (BLM) lands. A separate set of stream surveys has been done by the Siuslaw National Forest using a reporting method different from ODFW.

No report to our knowledge has presented region wide survey results to the public. This report does.

While all the data in this report has been widely available to researchers, much of it has never before been brought to the public's attention. In addition, we have organized a wide range of information into an understandable explanation of the causes of coastal salmon decline. In the final analysis, the land use and habitat numbers within this report explain much of what happened to coastal native salmon. Although the situation appears difficult, there is hope in the emerging picture of how forestry must change. One thing is beyond debate: a change in forest practices particularly on those lands owned by big industrial companies must occur if coastal coho are to recover.